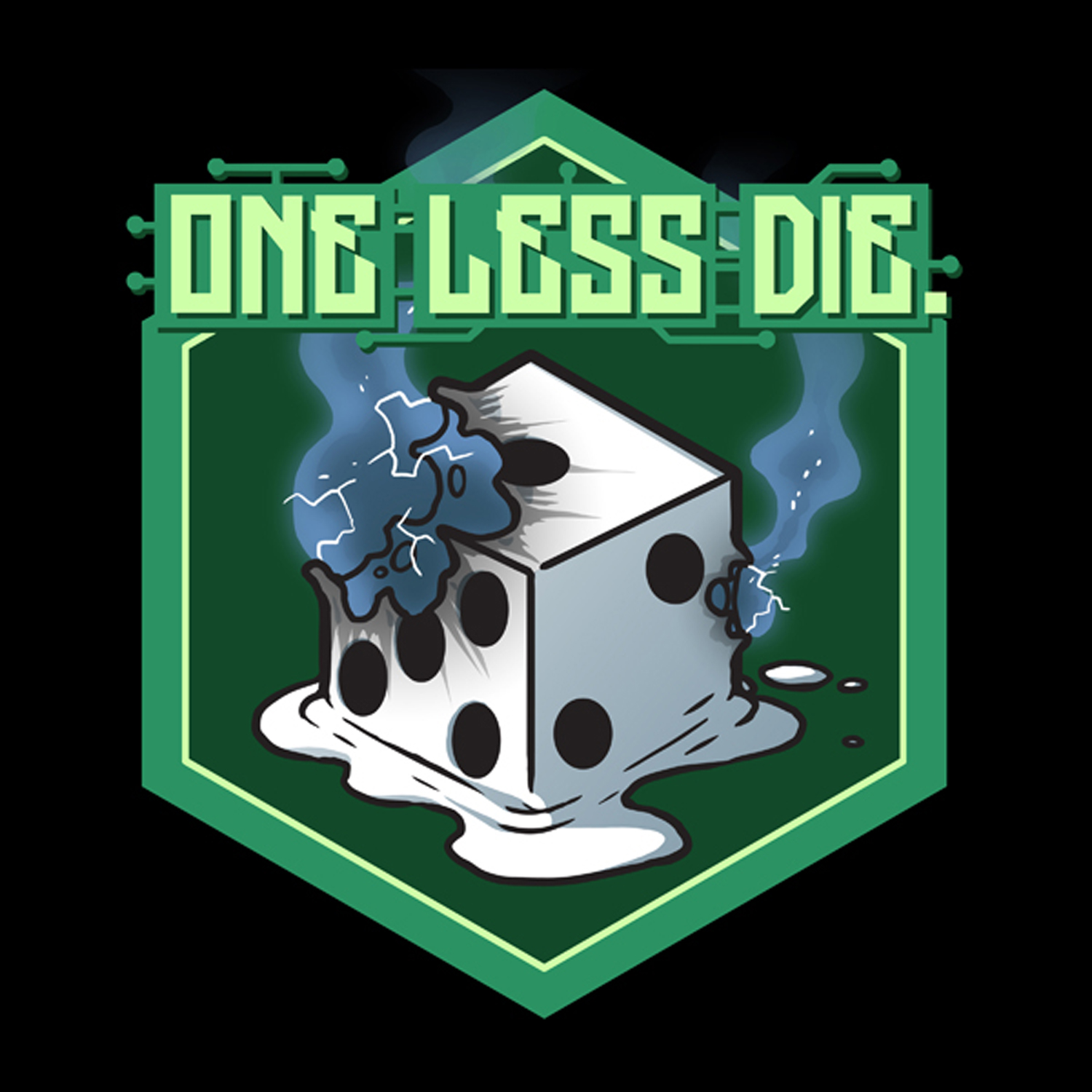 Frontiersmen:
Chris - Bounty Board
Aaron - Ike "Remmy" Remington (Gunslinger/Rancher)
Dave - Dexter Lysander (Slay Mage/Elf)
Session 2: On the Bayoux of Madness Part 2 - Koboids!
A burned out farmstead, miserable weather and strange noises and critters in the swamps. This is quickly going from bad to worst for our Frontiersmen. What do the Neighboring Swampfolk know about all this strangeness? Find out next!