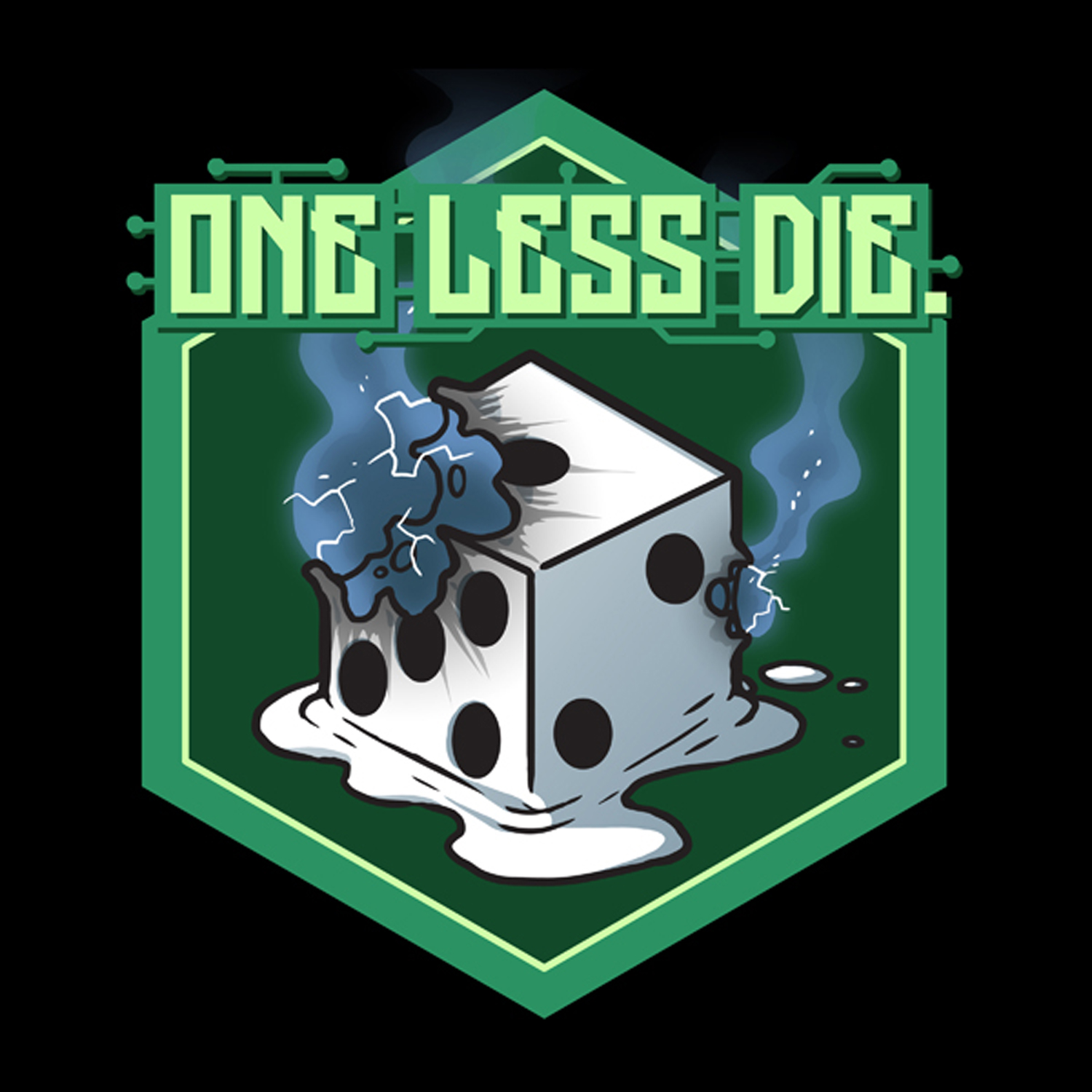 (GM/Editor Note): This one starts rather rough, as I (The GM) appeared to be very flustered and having brain farts throughout the initial hour of the character investigation. We had come back to this after a bit of time. That said we forged ahead and the rest of the game improved as a result. We hope you enjoy!
Session 2: The Fedimore Field Fires
May 15th, 1945: local fire department and police, including Cross and O'Sullivan, have been called out to Fedimore Field, an old unused farm/crop-dusting strip that was once used for the local farming communities. Something wrong and bloody has occurred here and as the two investigate further, they risk getting caught up in something deeper than what lies on the surface and further damaging the normality of their lives.
Cast:
Chris - GM
Aaron - Everett O'Sullivan
Nathan - Seth Cross