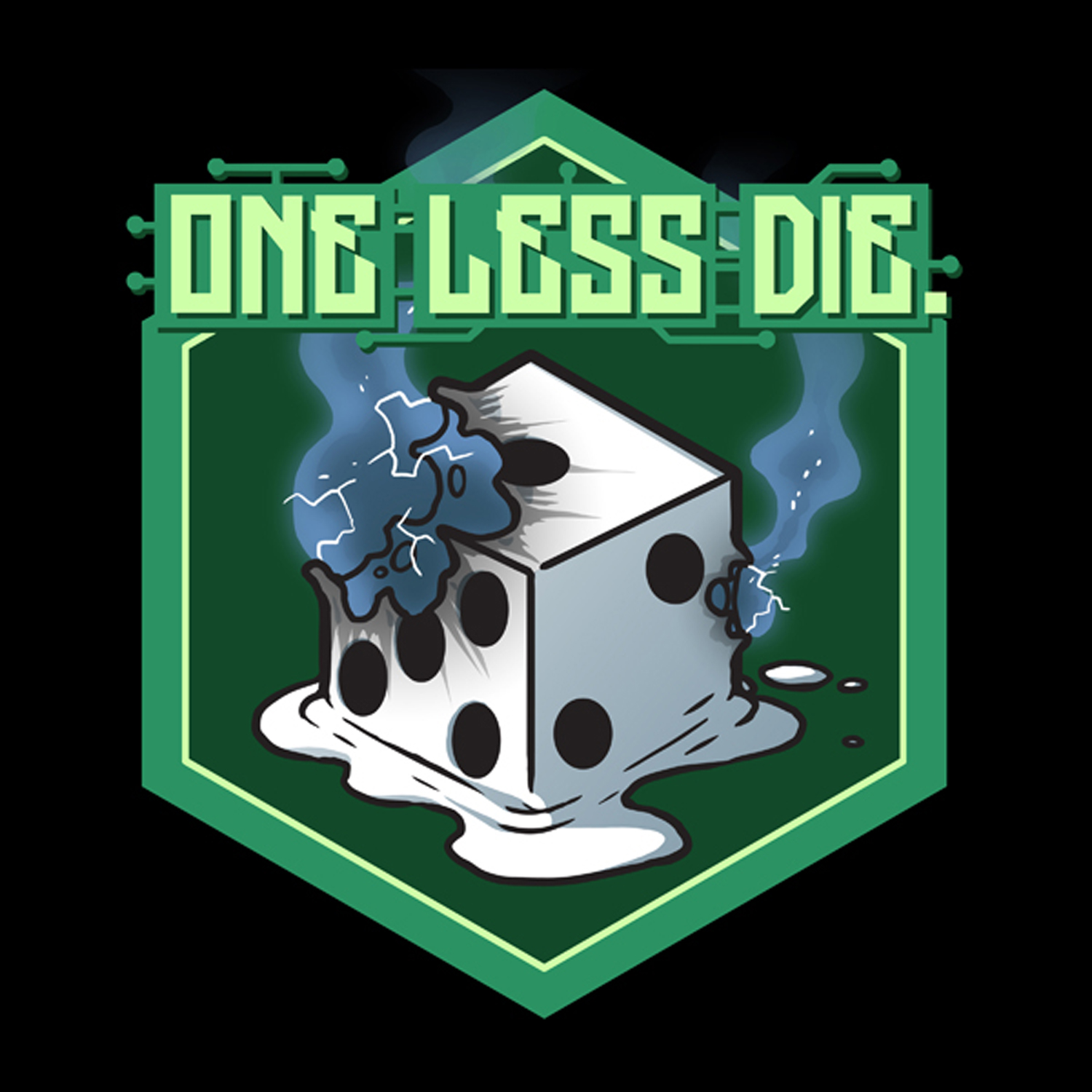 Cast:
Chris - GM
Josh - Natalie Noble (Pyromancer) - King City, Ontario (Formerly Oshawa, Ontario) #FireFox
Seb - Luke Dixon (Druid) - "Jane and Finch" Toronto, Ontario (Mace the dog) #ReconRaven
Marc - Herman Fowler Rook (Punisher Adept) - (Formerly) Trenton, Ontario #SkullSniper
Shane/Tiffany - Beary Tallen (Shapeshifter) - (Formerly) Ridgewood, Ontario #Cybearg
Dave -  Karen Tuk - (DoomGuyver) - (Formerly) Orangeville, Ontario #RazorGirl
Issue 1: The Ensuing Chaos Part 1 - GitM!
It has been 2 weeks since the Cardiggan Manor meeting, our heroes(?) have been doing some cleaning, both around their new haven and in their everyday lives. For some, eyes are already on them, others have been looking into the clues Cardiggan left behind.
Musical Credits: 
Baba Yaga by Kevin MacLeod
Link: https://incompetech.filmmusic.io/song/3405-baba-yaga 
License: https://filmmusic.io/standard-license