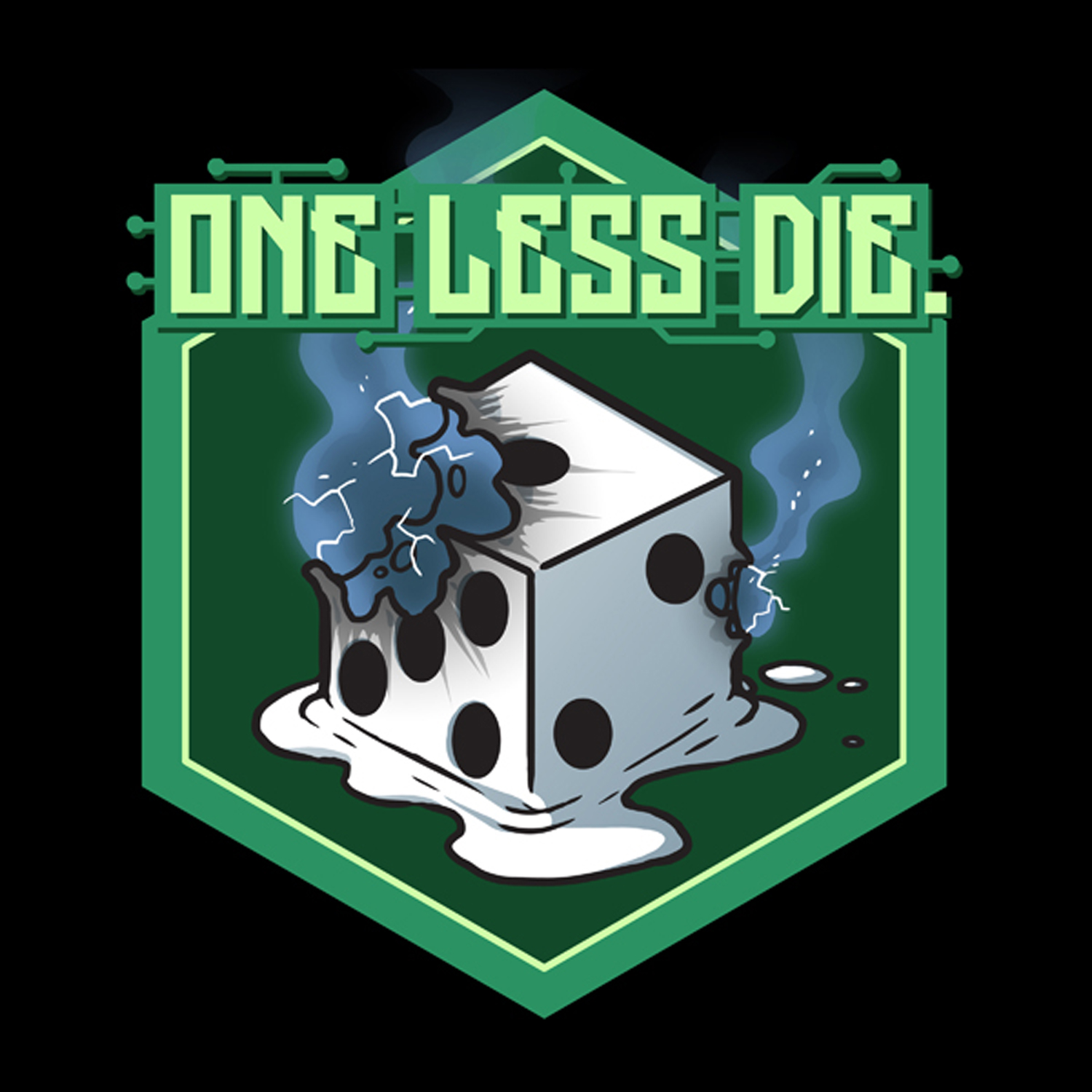 Chris - GM
Aaron - Niles (the Spellslinger)
Nathan - Jitterbug (the Flake)
Tyler - Kramer-o (the Crooked)
Other Chris - Crash (the Wronged)
Session 4: Ghoulrilla?
The Inquests are done, now to collect the true reward, that requires travelling North to New Morto City and West Mercy Hospital. There's some distractions between here and there for our wayward sons, shadows from the past and some golden opportunities that might be too good to pass up before the final stretch.
Warning:

Drunk and Lewd jokes and immature comments are present, more so than is usual. Be assured, they are made in jest and not in seriousness but if you feel uncomfortable, apologies for our past behaviours.
Musical Credits: 
With a Creation by Kevin MacLeod
Link: https://incompetech.filmmusic.io/song/4637-with-a-creation 
License: https://filmmusic.io/standard-license