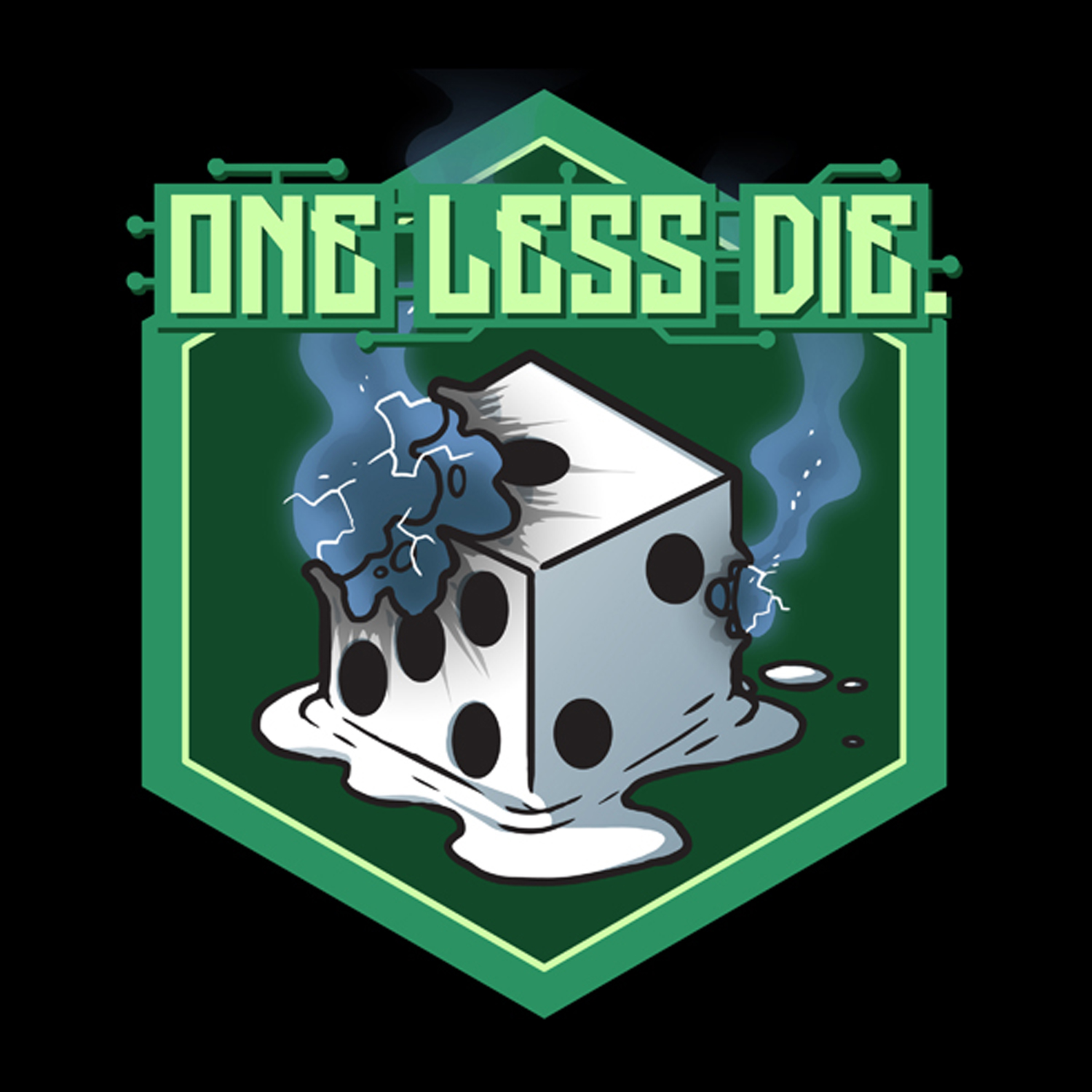 This one, I decided to utilize material from "No Security" by Caleb Stokes and Hebanon Games. The Scenario is "The Wives of March" and the material is only slightly modified to fit the Grumblehammer Mythos and timeline.
(No Security): https://www.drivethrurpg.com/product/122756/No-Security-Horror-Scenarios-in-the-Great-Depression?manufacturers_id=5698
Session 10: The Barefoot Crossing Case Part 1
(September 18th, 1920) "The Cult of Two. Still down in the American south, the two are commissioned to aid an insurance firm regarding a suspicious murder case. However they will soon discover that this isn't just some mundane case and an old friend will also be paying them a visit.
Cast:
Chris - GM
Aaron - Dimitri Grumblewitz
Nathan - Jericho Lichthammer