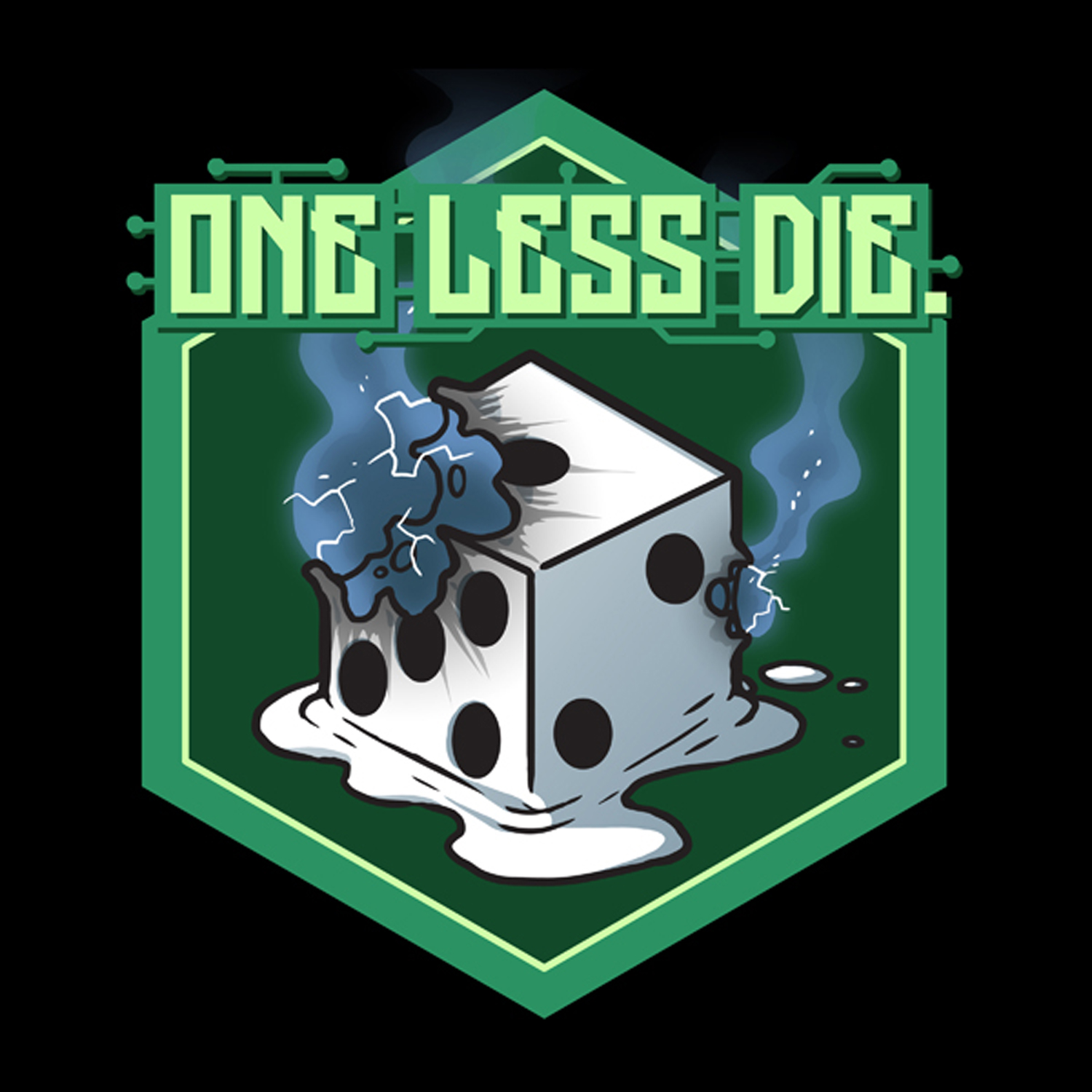 Call Sign: "Dead leaves fall in Autumn."
Response: "New leaves grow in Spring."
These are our dives into Delta Green, or M-Epic-style Cthulhu Investigations. Sort of an episodic campaign or series of one-shots with reprising characters. They'll get uploaded as we run them.
Agents:
Chris - Handler
Aaron - Agent Bellemont, Richard (CSIS Surveillance Specialist) - Swiftcurrent, Saskatchewan
Dave - Agent Davids, Collin (TEMS Operative) - Swiftcurrent, Newfoundland
"Driftbone"
 Agents arrive at a hospital to investigate bodies recovered from across town. The bodies however, aren't in the Morgue but an isolated section of the intensive care ward. The victims are still alive… but they no longer have any bones left in them.
Musical Credits: 
Dreamlike by Kevin MacLeod
Link: https://incompetech.filmmusic.io/song/3677-dreamlike 
License: https://filmmusic.io/standard-license 
Hush by Kevin MacLeod
Link: https://incompetech.filmmusic.io/song/4986-hush 
License: https://filmmusic.io/standard-license