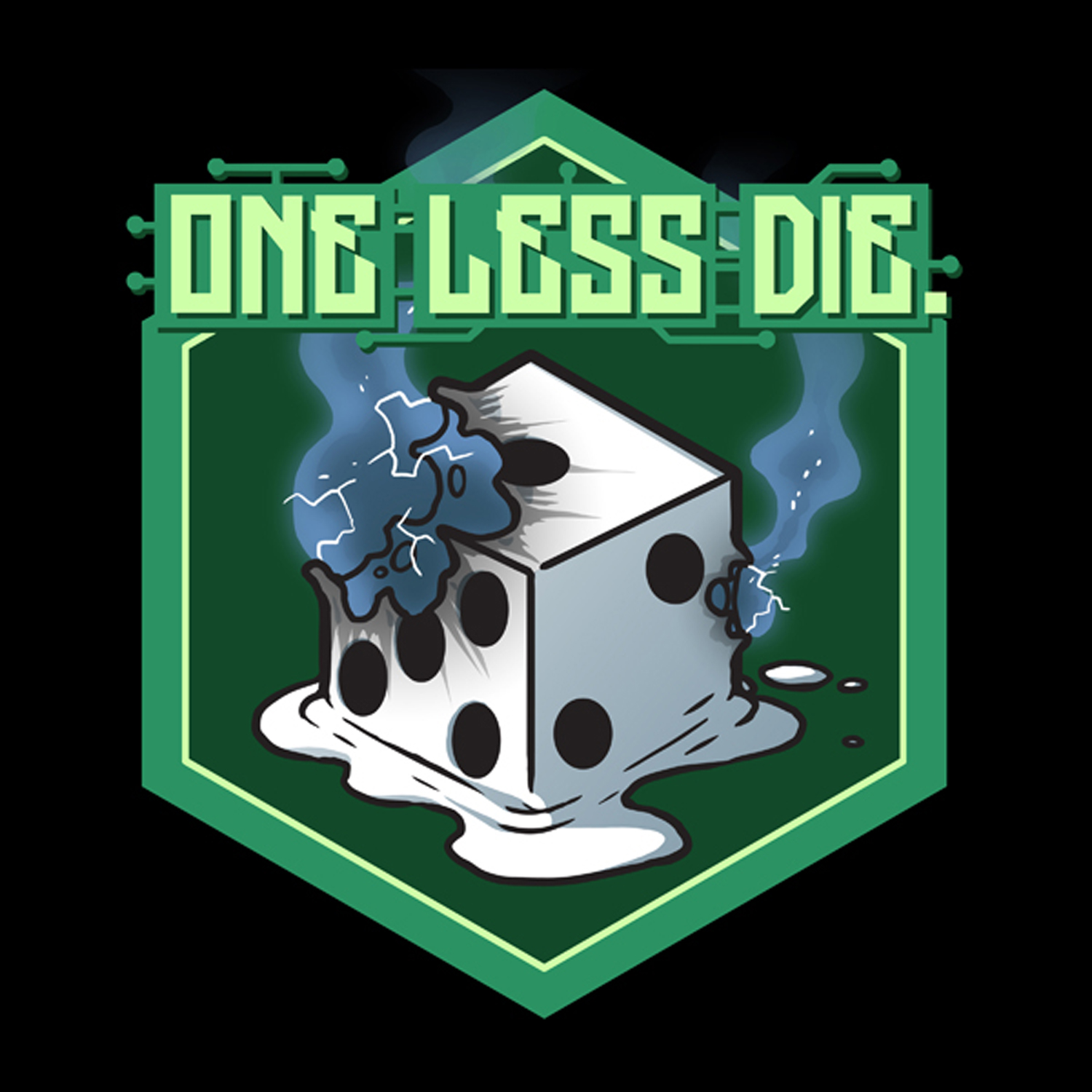 Dat World! Frontiersmen
"Mmmm, You there. Please, sit down! I've heard you wanna be a Frontiersman, those bounty hunters who travel throughout the Western lands of our fine rock Magonis. It's a wild time out there, things are happening, people and beasts are getting powers, undreamed off by our sciences. Folks are calling it magic! Folks are scared, and when they are scared, they need some assurance that the Corporate Princes in old civilized New Agobar are looking out for the gutsy folk out on the frontier line. So let me regale you of some tales of adventure and bounties. Cause it ain't Dis World, it's Dat World! Heard that on the radio recently! Welcome to the  Frontiersmen. Barkeep, another round!"
- Mr. Isaiah Borden 
Frontiersmen:
Chris - Bounty Board
Aaron - Ike "Remmy" Remington (Gunslinger/Rancher)
Dave - Dexter Lysander (Slay Mage/Elf)
Session 1: On the Bayoux of Madness Part 1 - Ghost Town
A swamp town in the South-western stretch of Southern Bayoux has gone silent. Passing boatmen and merchants, those who haven't been going missing themselves, have sent word that the whole place is eerily quiet and the town gates are closed. People are starting to get scared and avoid the area. That's where the Frontiersmen start.
Musical Credits: 
New Hero In Town by Kevin MacLeod
Link: https://incompetech.filmmusic.io/song/5742-new-hero-in-town 
License: https://filmmusic.io/standard-license