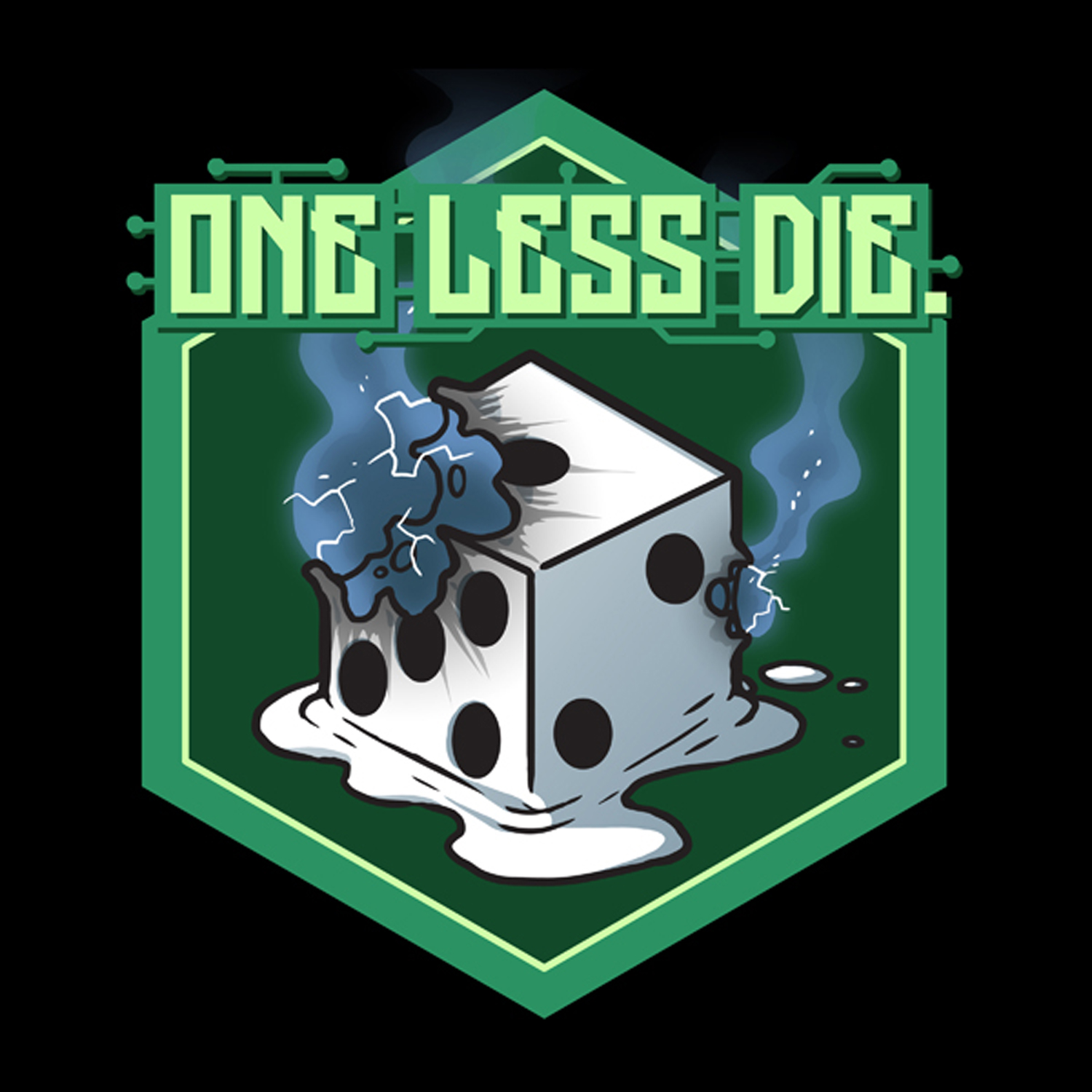 Cast:
Chris - GM
Aaron - Theodore Ronin Hunter (Human Vanguard)
Josh - Hilo'Vael Vas Wolfpack Nar Colepsi (Quarian Machinist)
Seb - Korlus Runt (Krogan Battlemaster) (1.5 yrs old, looks "112 yrs")
Dave - Olka Ibn'taaj (Batarian Infiltrator)
Session 8: Sending out Some S.O.S. Part 1
Trying to get back on the track of the missing staff, the WOLFPACK receives multiple distress signals on their way. They must make some more decisions as Pathfinders it seems.
Musical Credits: 
NewsSting by Kevin MacLeod
Link: https://incompetech.filmmusic.io/song/4124-newssting 
License: https://filmmusic.io/standard-license