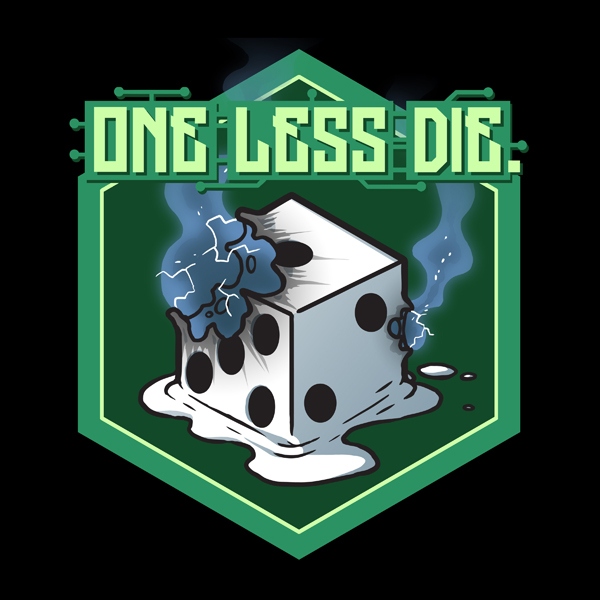 Hi there, and welcome to the inaugural episode of One Less Die! A Shadowrun and Gaming Actual Play Podcast. 
We just wanted to do some introductions before the launch of the first game recording.
We hope you continue to listen to the podcast and enjoy our journey into the world of Shadowrun!
If you want to contact us: crazonstudios@gmail.com